Even though a car crash only lasts for a second, the consequences of an accident can linger for weeks, months or even a lifetime. The catastrophic injuries caused from a wreck can burden you with unexpected medical bills and time away from work that you and your family can't afford.
If you've been injured in a wreck, contact Shapiro & Sternlieb, LLC today by completing the form on this page or calling (732) 617-8050 to schedule a consultation with an experienced car accident lawyer. We help accident victims throughout New Jersey, including Monmouth and Middlesex Counties.
Why Work with a Car Accident Lawyer?
Simple fender-benders that result in minor vehicle repairs and don't involve any injuries often don't require the counsel of an experienced car accident attorney. However, if you've suffered a serious injury, you'll need a knowledgeable and skilled lawyer on your side who can help you pursue compensation for medical costs and lost wages.
It's important to understand that insurance companies are in the business of profits, not expenditures. While they are happy to collect your premiums, most insurers will try their best to minimize your benefits following a car accident. They are notoriously difficult to work with and frequently make insufficient settlement offers, delay payments and deny claims unjustly.
In these situations, it is important to have a seasoned attorney protecting your rights and looking out for your best interests. For more than 25 years, the attorneys at Shapiro & Sternlieb, LLC have represented victims of car accidents. We know the tactics insurance companies use, and we won't back down until you obtain the justice and compensation you deserve. We have extensive experience with auto accidents involving a number of different vehicles and unique circumstances.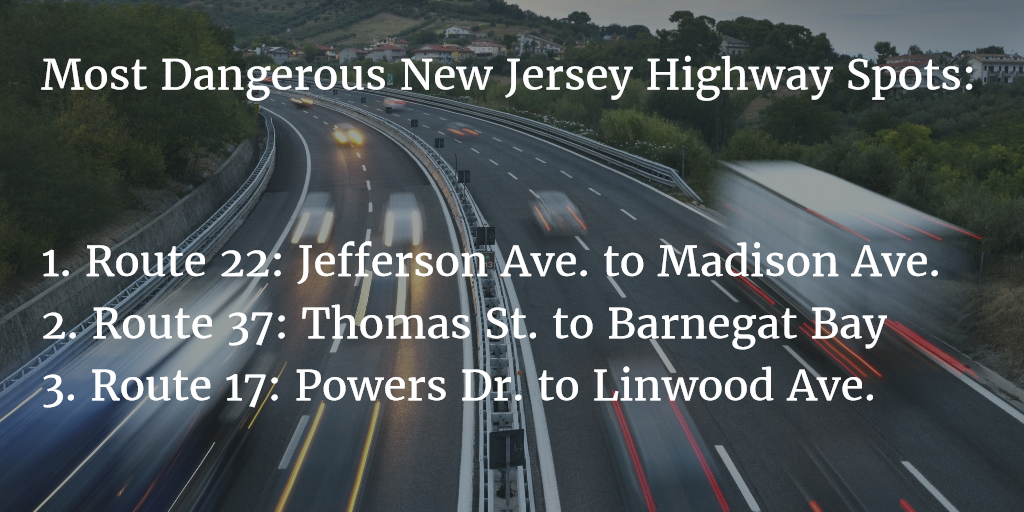 New Jersey Car Accident Law
No-Fault Law
New Jersey is a no-fault state, which means that your own insurance company is responsible for covering all of your accident-related medical bills, regardless of who caused the wreck. This is why the vast majority – although not all – of insurance policies sold in New Jersey includes personal injury protection, or PIP.
If your insurance policy provides PIP, the expenses covered will differ depending on the potential PIP coverage limit you've chosen. Determining which costs your insurer will cover and which expenses are your responsibility can be a confusing and frustrating endeavor. We can help you navigate your policy and ensure that your bills are being paid correctly.
Auto Insurance Law
The Motor Vehicle Commission of New Jersey requires every vehicle on the road to have a current auto insurance policy. This helps ensure that once your insurance and the at-fault driver's insurance are implemented, there is adequate coverage for you to repair or replace your vehicle, obtain the medical care you need and receive compensation for your pain and suffering.
Of course, this can be challenging. A car accident lawyer can help you understand the policies involved, collect evidence to support your claim and pursue a fair settlement or litigation.
Comparative Negligence Law
The other driver's insurance company may try to avoid paying you what you deserve by disputing the fault of their policy holder. In these situations, it's crucial to have a lawyer who is experienced in crash scene investigations and can build your best case by gathering essential evidence.
In situations where fault is disputed, or where fault is shared, comparative negligence laws are in place to help you seek the money you deserve.
What to Do After a Car Accident
In the moments following your accident, you will likely be confused and frightened. The actions you take next can make the difference between a successful claim and an unsuccessful one, so it is critical to gain your composure and know what to do.
Common Causes of Car Accidents
Far too many crashes are the result of driver negligence. When someone is driving recklessly, they not only put their own lives at risk, they endanger the lives of everyone else on the road.
Some of the most common causes of car accidents include:
Speeding
Failing to yield
Following too closely
Driving while impaired by drugs or alcohol
Distracted driving, such as driving while texting or other cell phone use
Aggressive driving
Defective vehicles or automotive parts are other examples of negligence that can lead to an accident. In these product liability cases, the responsibility could lie with the parties that either designed, manufactured sold the vehicle or faulty part.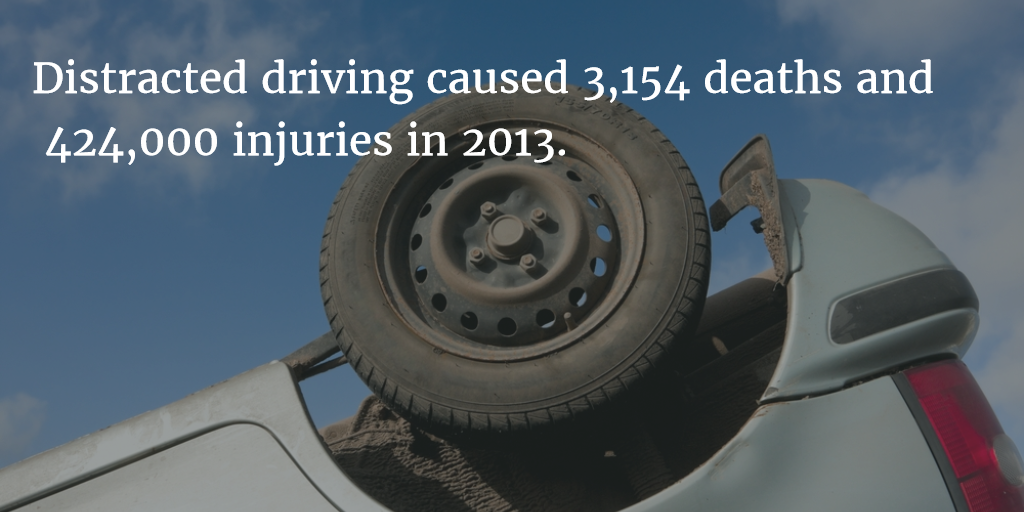 Damages in a Car Accident Claim
As seasoned car accident attorneys, the lawyers at Shapiro & Sternlieb, LLC are all too familiar with the personal devastation and financial burden an auto wreck can inflict on victims and their families. Some people's lives are never the same. We fight every day for people who have been injured or killed because of someone's reckless or careless actions.
We can help determine all of the potentially liable parties in your accident and pursue compensation for:
Current and future medical costs
Lost wages
Loss of work benefits
Diminished earning potential
Rehabilitation costs
Loss of enjoyment of life
If a car accident results in the death of a loved one, family members may be eligible to obtain compensation for funeral and burial expenses, loss of companionship, lost future income and other costs related to medical care through a wrongful death claim.
In certain situations, punitive damages are given to punish the defendant for gross negligence or intentional conduct that caused the injuries.
How Long Do You Have to File a Police Report After a Car Accident?
In the state of New Jersey, you are not required to file a police report following a car accident so long as it did not involve serious injury, death, or property damage over $500. This means that most minor car accidents do not need to be reported to local authorities. But it may be a good idea to do so anyway.
New Jersey state law requires serious accidents be reported to the nearest police department by the "quickest means possible." In most cases, this means you will want to report an accident while still on the scene. A written report of the accident must be filed within 10 days. This can be done online through the New Jersey Department of Transportation.
Do Car Accident Claims Typically Go to Court?
Very few car accident claims end up in court. Nationally, around 90% of car accident claims are settled before formal litigation. In New Jersey, only 2% of civil cases go to trial. This is, of course, dependent on the severity of the accident and the damages being sought.
We prepare every case for the eventuality of litigation, even if we suspect it can be settled prior. In this way, we can serve our clients regardless of the outcome of settlement negotiations.
What if I Was at Fault in a Car Accident?
New Jersey is a modified comparative fault state. If you are found to be more than 50% at fault for a car accident, you will be held liable for all damages.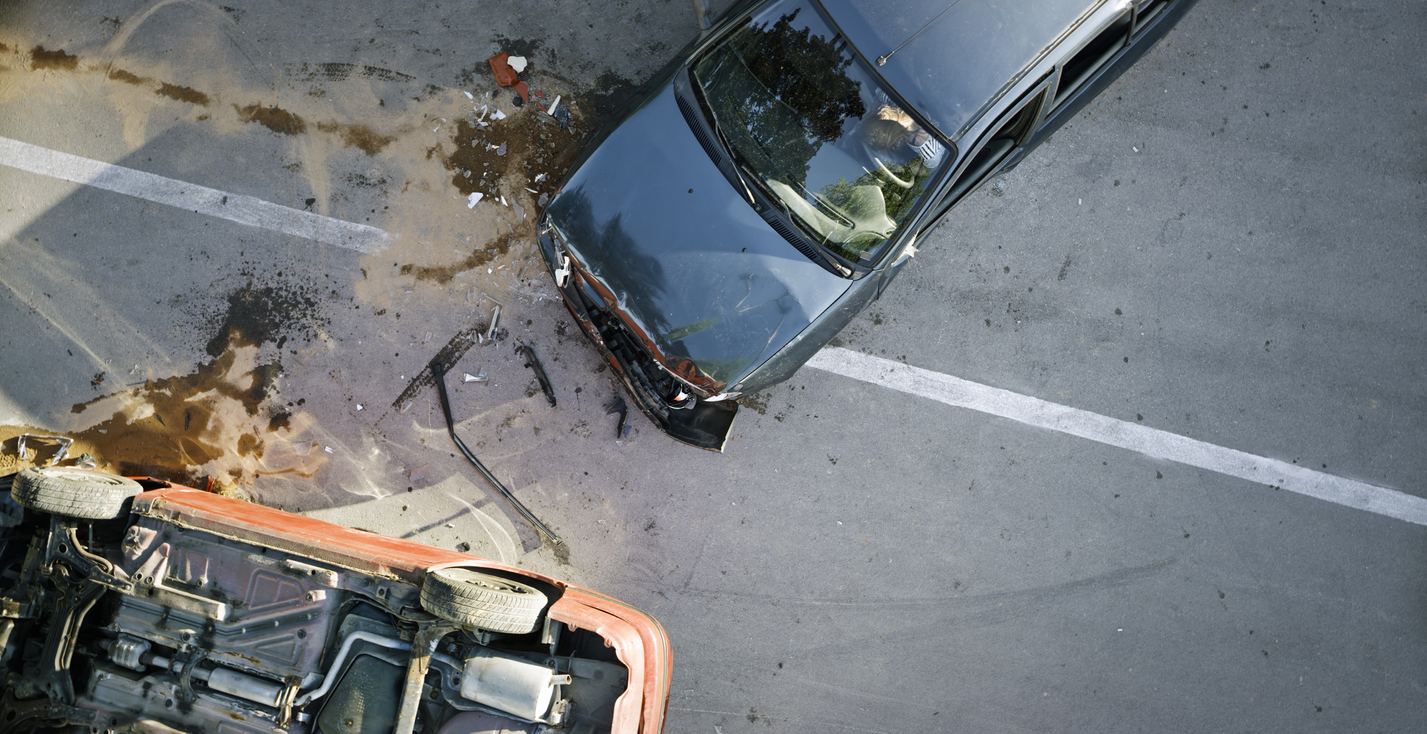 It is important to remember that several factors can go into a car accident, including road conditions, vehicle defects, and other elements beyond your control. Before you admit fault, be sure to contact an experienced attorney who can help investigate your accident to determine where fault should lie.
How Long Does an Accident Stay on Your Record in New Jersey?
If you are ticketed for a car accident in New Jersey, it will stay on your driving record for three years. Insurance companies may continue to punish you for an accident through increased rates for a much longer period. This is dependent on the specifics of your insurance policy and the corporate policies of your insurer.
Will I Have to Endure a Lengthy Court Battle?
It is unlikely that your car accident claim will go to court. In the case that it does, your legal battle will be dependent on the specifics of your claim and whether or not the ruling is appealed. Some car accident trials are relatively quick. Others may take several weeks. If appealed, the process can drag on for years.
Talking to a car accident lawyer is one of the most effective ways to determine how long your case may take.
Why Choose Shapiro & Sternlieb, LLC for Your Car Accident Case
Choosing the right lawyer to represent you can make a tremendous difference in the outcome of your case. A skilled attorney will be able to determine the right legal strategy for your case and take the most effective steps to prepare a personal injury claim.
At Shapiro & Sternlieb, LLC, we are passionate about helping accident victims obtain the justice they deserve. We understand the complexities of car accident cases and the upheaval they can wreak on the lives of those affected.
Our legal team will conduct an exhaustive investigation into your claim to determine the cause of the crash. We will closely examine:
The scene of the accident
Eyewitness testimony
Post-crash reports by police and other parties
The driver's documented history
Our car accident lawyers are distinguished not only by their experience and history of success, but by their compassion for those who have been injured by circumstances beyond their control.
If you or someone you love has suffered injuries in a New Jersey car accident, contact our attorneys today online or at (732) 617-8050 to discuss your case for free. We proudly serve clients from Monmouth and Middlesex Counties and nearby NJ aeras. We work on a contingency basis, which means that we don't get paid until you do.