A conviction for a drug offense in New Jersey carries stiff penalties that can affect every aspect of your life. At Shapiro & Sternlieb, LLC, we are committed to protecting your rights and your dignity. We know that far too often, people who face drug charges struggle with a number of personal issues and addiction.
If you've been accused of a drug crime in New Jersey and need an experienced criminal defense attorney you can trust to look out for your best interests, please call Shapiro & Sternlieb, LLC today at (732) 617-8050.
Types of Drug Charges We Handle
There are a number of drug offenses that you can potentially be charged with in New Jersey. Examples of drug crimes we handle at Shapiro & Sternlieb, LLC include:
Possession
Intent to distribute
Transportation across state lines
Violation of miscellaneous paraphernalia laws
If you are facing a drug charge, you may understandably feel frightened, anxious and uncertain about what to do. The first step to alleviating your stress is to contact our skilled and knowledgeable drug offense lawyers.
Your potential sentence depends on a number of factors, such as:
The specific drug in question
Your past criminal record
The nature of your crime
We will thoroughly examine every aspect of your case and aggressively work on your behalf to get the best possible outcome.
Experience on Your Side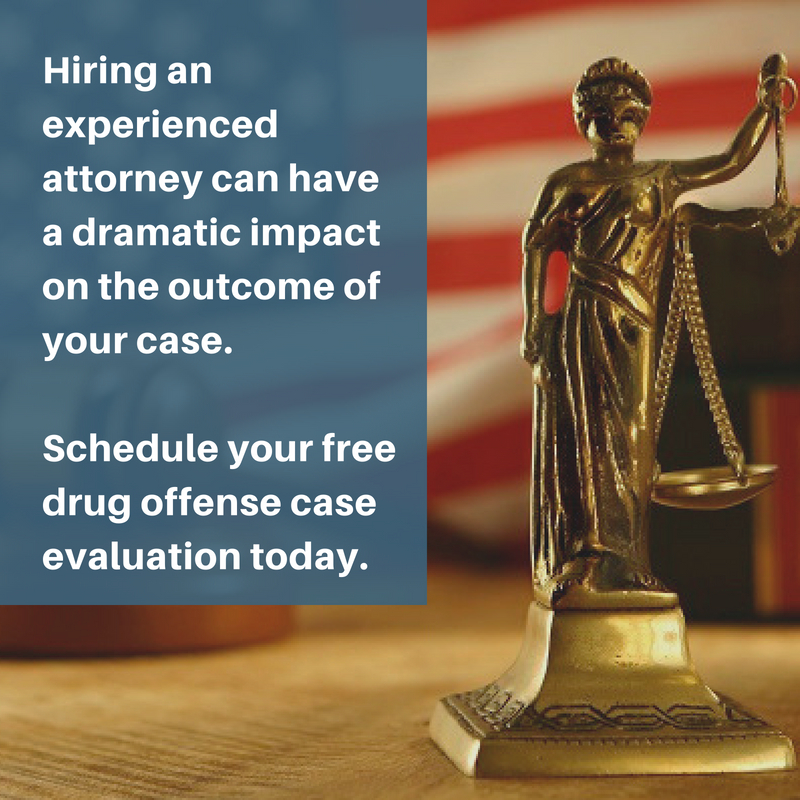 Our attorneys have decades of criminal defense experience. We possess an intimate understanding of common investigation techniques used by police and the potential mistakes officers frequently make. As a former prosecutor, David Sternlieb knows the challenges other prosecutors face when building cases against defendants. We use this comprehensive experience to help you.
Police officers and government officials often make mistakes when they conduct drug investigations. They may conduct an illegal search and seizure or force confessions out of people. Our investigation into your case will look into possible errors and weakness in the charges made against you, including:
The manner in which evidence was obtained
The strength of the prosecution's evidence
The ability of the prosecution to successfully prove every element of the drug crime
Drug Treatment
Jail cells don't help victims of substance abuse. If you suffer from addiction, you should not be treated like a criminal. At Shapiro & Sternlieb, LLC, we strongly believe in the importance of rehabilitation, not only in the face of a drug charge, but in the hopes of helping you reclaim your life.
Often times, our clients can avoid criminal prosecution and improve their general well-being by filing for admission into New Jersey's Pre-Trial Intervention Program (PTI). Once admitted into the program, you can obtain the helpful treatment you need without facing a jail sentence.
Contact Our New Jersey Drug Offense Lawyers Today
If you need an attorney you can trust to defend you against a drug offense charge, contact Shapiro & Sternlieb, LLC today online or at (732) 617-8050 to discuss your case for free. We handle cases in and near Monmouth and Middlesex Counties.