Drowning is the most common cause of unintentional injury death in children between 1-4 years old, and is the third leading cause of unintentional injury death among people of all ages worldwide. Drowning accidents can happen for a variety of reasons, and even when they don't lead to wrongful death, can lead to severe injury and impairment.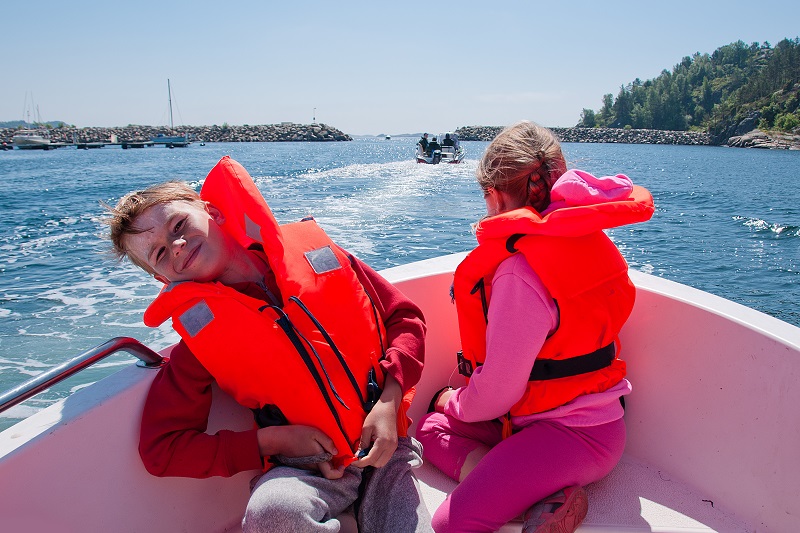 Our lawyers at Shapiro & Sternlieb, LLC, have experience handling drowning accident cases, and can help you obtain justice, closure, and compensation. Call us at 732-617-8050 today for a free case evaluation.
Common Causes of Drowning Accidents
Some common causes of drowning in children and adults include:
Lack of supervision: Drowning can happen very quickly, and a child left unsupervised in a pool or at a beach is much more likely to die from drowning. In addition, a child wandering off alone may fall into a pond, ditch, or pool.
Faulty or improperly covered pool drains: Pool drains can cause enough suction to hold a small child down, causing drowning. Modern safety standards require that drains be properly covered to prevent this, but some pools are out of date or improperly maintained.
Alcohol consumption: Drinking before swimming or boating is a leading cause of drowning accidents in adults.
When to Call a Drowning Accident Lawyer
If your child or someone close to you has been severely injured or killed in a drowning accident due to someone else's negligence, you may be entitled to compensation. We know that calling a lawyer is the last thing you want to think about after suffering a drowning tragedy, but you will appreciate having compensation once the bills start piling up and you have to take time off work due to funeral arrangements, hospital visitations, grief, or other reasons.
Our compassionate lawyers will help you through this difficult time by handling all aspects of your drowning case. We will help to determine fault and seek the maximum compensation due to you.
Determining Fault in a Drowning Accident
Examples of negligence in a drowning accident can include:
Lifeguards on duty not paying attention
Faulty or unsafe pool drains
Improperly locked or gated pools that allow a child to get in unsupervised
Accidents caused by another party under the influence of alcohol or drugs; for instance, a boating collision where one boat was piloted by someone under the influence
Missing or improperly maintained emergency equipment
In addition to wrongful death, drowning accidents can lead to brain injury, spinal cord injury, paralysis, or even a permanent vegetative state. Don't let the negligence of another lead to even more unnecessary drowning incidents by not pursuing justice against them.
Schedule Your Drowning Accident Consultation
If your child or other loved one has been in a drowning accident, don't hesitate to contact Shapiro & Sternlieb, LLC at 732-617-8050 for a free initial consultation. We will handle your case with compassion and sensitivity, and work tirelessly to obtain justice and compensation on your behalf.
We serve Newark, New Brunswick, Englishtown, and other nearby areas of New Jersey.