Every parent wants to keep their child safe, and trusts school administrators and teachers to perform their due diligence in keeping children safe while they are in the classroom and away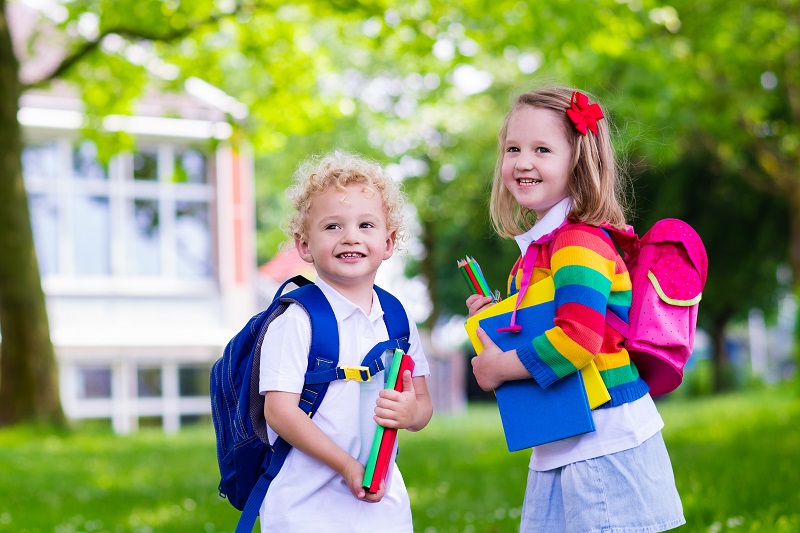 from home. However, sometimes educators are negligent in their duty and a child ends up becoming injured.
If your child has been injured while at school due to causes that could have been prevented with closer supervision, call Shapiro and Sternlieb at 732-617-8050 for a free legal consultation.
Negligence By Teachers or Administrators
While it is unreasonable to expect every child at school to be closely supervised every minute of the day, there are certain standards of supervision that should be adhered to. For instance, children should be supervised while at recess or while performing a potentially dangerous chemistry experiment.
Different situations call for different levels of supervision, and this can affect whether or not you have a case. You must be able to prove that your child was injured in a way that could have been prevented had they been supervised better.
If your child was injured by bullies, and the teacher knew about the bullying but did nothing, then you may have a negligence case. On the other hand, if your child was injured in an unforeseeable accident, it may be more difficult to prove negligence.
Negligence By the School District
If your child was injured deliberately by a teacher or other school staff with a history of violence toward children, you may have grounds to sue the school district for hiring that teacher without performing a proper background check (or ignoring the results of their background check).
In addition, if a teacher or other staff has been found to have injured multiple children over the years while never being investigated or fired, you may have a case.
Negligence at a College Campus
College campuses may be found liable if a student is:
Assaulted in an area that should have had better security
Injured due to a safety hazard on a college campus that was not marked or repaired properly
Assaulted by someone hired by the university, whether a teacher, coach, counselor, security guard, or other
A victim of assault or rape that the university does not investigate properly
While at the college level, it is not expected that students will be "supervised" as young children are, colleges still owe a duty of care to make sure that students have a safe learning environment.
Do You Have a Negligence Case?
There are four elements that come into play when establishing a negligence case. These are:
Duty
Breach of duty
Causation
Damage
If you can establish that the school owed a duty to your child to keep them safe and failed in that duty, thus directly causing harm to your child, then you likely have the grounds for a negligence case. Call Shapiro and Sternleib for your free legal consultation if you think your child was harmed through the negligence of their school.
Schedule Your Free Legal Consultation
If your child was harmed through the negligence of their school, don't hesitate to call Shapiro and Sternleib at 732-617-8050 for your free consultation. We will discuss your case with you and tell you honestly if we think you have grounds to sue, and if we take your case, you can rest assured that we will give it our full attention and do our best to get you the maximum compensation possible.
We serve clients in Newark, Englishtown, Jersey City, Monmouth County, Middlesex County, and other nearby areas of New Jersey.