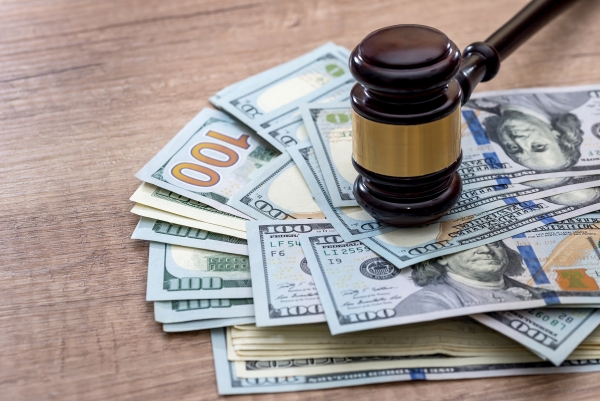 The compensation you receive in a personal injury lawsuit is crucial to ensuring you have the money to pay for treatments necessary to make a full recovery. Failure to maximize the value of your personal injury settlement can result in a serious financial burden, especially if you require long-term medical care.
The following tips will help you maximize your compensation and ensure your settlement reflects the total extent of your damages.
Work with an Experienced Personal Injury Lawyer
If you've suffered a serious injury caused by the negligence of another, choosing the right personal injury lawyer will be the most important decision you will have to make. The impact that a highly skilled, experienced lawyer can have on your case can't be overstated. A good attorney can significantly increase the likelihood that you'll maximize your compensation.
Make sure you work with an attorney who has handled many cases similar to yours. You should also ask to see prior verdicts and settlements for similar cases. While prior results are no guarantee of future success, it will give you a sense of what the attorney has been able to achieve for previous clients.
Preserve Evidence
In order to achieve a successful outcome, you will need to prove that the defendant's negligent actions caused your injury. This will require evidence. Therefore, it's crucial to gather evidence as soon as possible while it is still fresh. Over time, physical evidence can become misplaced, witnesses may forget what happened, and it may become harder to prove your case.
Evidence to gather includes:
Photos of the accident scene and your injuries
Names and contact information of any witnesses
Copies of police reports and other accident reports
Copies of video surveillance, if it exists
Seek Medical Treatment
It's crucial to seek medical treatment right away after your accident. This is important for two reasons:
It will document that your injuries were in fact caused by the accident
It will ensure you receive prompt treatment
Stay Off Social Media
Your social media accounts can be used to tell a story about the way your injury has impacted your life. If you are posting photos that show you living life normally or enjoying a vacation, it can be damaging to your case. It's best to stay off all social media until your lawsuit is resolved.
Schedule a Consultation
Please contact Shapiro & Sternlieb using the form on this page or call 732-617-8050 today to schedule a complimentary consultation. We serve clients in Englishtown, Newark, Jersey City and the surrounding areas of New Jersey.