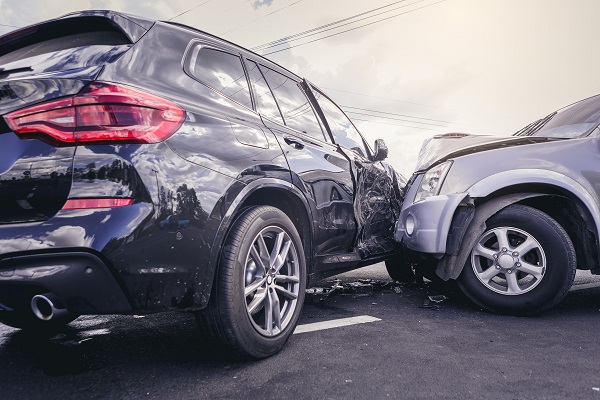 If you've been hurt in New Jersey because of someone else's negligence, you have the legal right to pursue compensation for your physical and mental injuries. These damages are referred to as pain and suffering compensation. But how exactly is pain and suffering calculated, and what is a fair settlement for it?
With nearly 60 years of combined experience, the accomplished attorneys at Shapiro & Sternlieb, LLC have extensive experience in determining the true value of personal injury claims. Our firm has built a reputation for successfully obtaining the full and fair compensation to which our clients are entitled, including damages for pain and suffering.
How is Pain and Suffering Defined?
Generally speaking, the term "pain and suffering" refers to the physical or mental suffering that results from an accident. This can include pain, suffering, impairment, disability, and a loss of enjoyment of life. Pain and suffering comprise two distinct components: physical and mental.
Physical pain and suffering: This refers to bodily injuries caused by an accident. This includes the pain that results from the initial injury, as well as the long-term consequences of the injury.
Mental pain and suffering: This refers to the mental and emotional injuries caused by an accident. These can include shock, fear, humiliation, anger, distress, and mental anguish.
Damages for Pain and Suffering
In New Jersey, attorneys cannot recommend your monetary award for pain and suffering. It is up to a jury to determine the amount of compensation, based on factors such as:
The long-term consequences the injuries have on your life
The extent to which the injuries have negatively impacted your lifestyle, marriage, recreation, hobbies, daily living and general well-being
The impact the injuries have had on your emotional state or mental health
The impact the injuries have had on your personal and professional life
The extent that your life has been altered or affected by the injuries
With the exception of punitive damages, New Jersey does not impose a cap on the amount of money that can be awarded in a personal injury case. Punitive damages are intended to punish wrongdoers for intentional, reckless, willful, or egregious conduct. Punitive damages are limited to five times the amount of the compensatory damage award.
Discuss Your Case for Free with an Experienced Personal Injury Attorney
No two individuals, accidents, or injuries are exactly the same. What was fair for one person's pain and suffering may not be fair for your situation. The best way to determine the true value of your claim is to contact Shapiro & Sternlieb, LLC today for a free consultation with one of our experienced personal injury lawyers.
Contact us online or at 732-630-6467 to get started on your complimentary case evaluation. We proudly serve Newark, Jersey City, Monmouth and Middlesex Counties, and nearby areas in New Jersey.