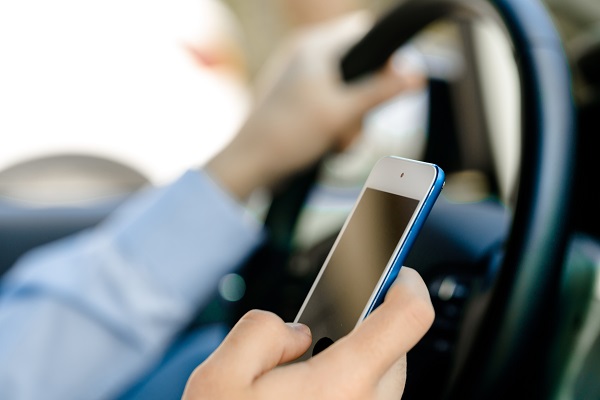 The truth is, anything that distracts you from the task of driving is dangerous. Driving distractions put you and your passengers at risk of severe injury and death, as well as the other motorists sharing the road with you. The good news is that every driver in America can take steps to reduce the threat of distracted driving, simply by pledging to eliminate those distractions under their control.
April has been National Distracted Driving Awareness Month. It's an important time to spread the word of just how risky it is to drive distracted. Taking your hands, mind and eyes away from the road puts you at risk for a car accident.
According to the National Highway Traffic Safety Administration, 3,477 deaths in 2015 were attributed to distracted driving. Do you know the most common sources? Here are some of the things under your control, which you can eliminate when you are driving:
Texting
Talking on your phone
Eating
Drinking
Arguing
Adjusting the stereo/radio/audio controls
Adjusting the navigation system
Staring at accidents or other distractions outside of your vehicle
It only takes a moment of distraction to get in a crash. Please remember to take measures to better ensure your safety, and the safety of your passengers and other motorists on the road.
Have you or a loved one been injured in a crash caused by distracted driving in New Jersey? Did you lose a loved one in one of these tragedies? The attorneys at Shapiro & Sternlieb are ready to stand at your side, advocating for what is in the best interest of your family.
For a free case review, please call our law firm at 732-617-8050. We are proud to fight on behalf of people from across the state, including the areas of Newark, New Brunswick and Englishtown.