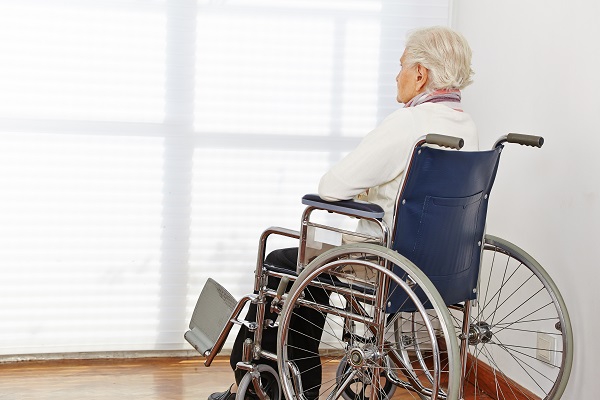 The realization that your loved one may be the victim of elder abuse is a heavy burden to bear. You may not know what to do next. If there is even the slightest suspicion on your mind, we suggest you contact the experienced lawyers at Shapiro & Sternlieb. We will review the details of your loved one's situation, free of charge, and help you decide what to do next.
The signs of nursing home abuse are rarely the same for each victim. Unfortunately, there may not be any outward evidence to speak of. In other scenarios, you may notice one or more of the following things, which could be caused by abuse or neglect at the hands of your loved one's caregivers:
Frequent bedsores
Malnourished appearance
A sudden change in behavior or personality
Withdrawn behavior
Financial issues
Unpaid bills
Abuse of this nature may be physical, emotional, sexual, verbal or financial.
The experienced, compassionate lawyers at Shapiro & Sternlieb have the knowledge of state agencies and laws pertaining to elder abuse that is needed in these claims. If abuse took place, we can ensure it is properly reported and that those reports are followed up on by the proper authorities. We can also explain what other legal remedies are available to pursue justice for your loved one.
Our law firm serves people throughout New Jersey, including from the areas of Newark, New Brunswick and Englishtown. For your free claim review, please call 732-617-8050, or complete the contact form on this page. We will stand at your side during this difficult time.