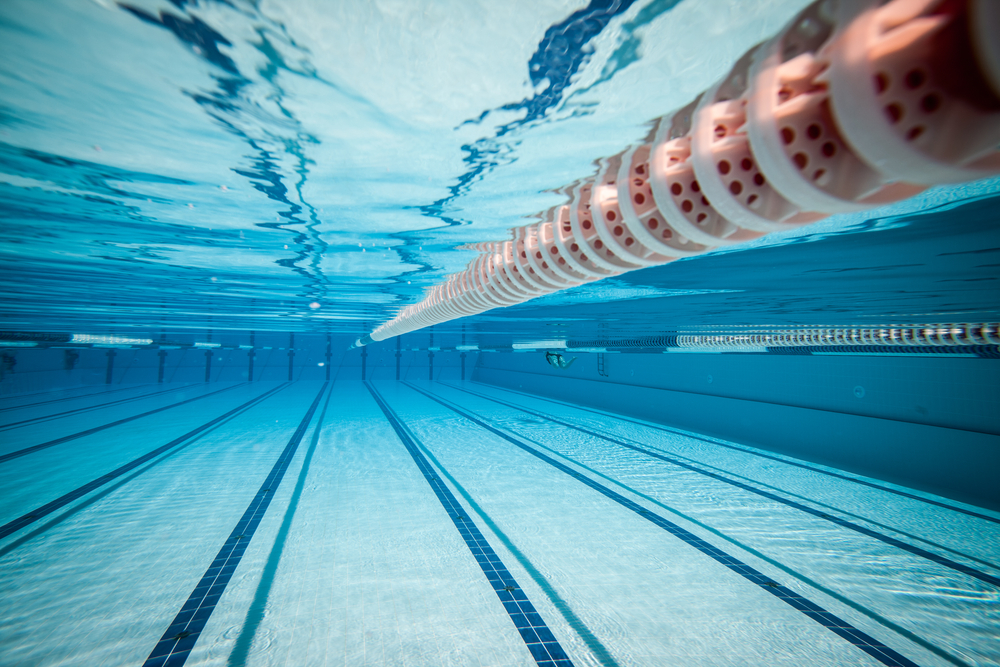 When the scorching days of summer arrive, many people seek out water activities to beat the heat. Unfortunately, without the right precautions even the smallest backyard pool can pose a drowning risk. The Centers for Disease Control and Prevention reports that approximately 10 people die from unintentional drowning accidents every day.
Following these precautions can help you and your family enjoy a safe summer:
Provide adequate supervision. Children and weak swimmers need constant supervision when they are in and around water. Stay within arm's reach of toddlers and children who have difficulty swimming. Avoid reading and other distractions that can affect your ability to respond to an emergency.
Stay vigilant around shallow water. Even shallow water can pose a drowning hazard. The dangers of portable pools, such as wading pools and inflatable pools, are often underestimated. According to research from Nationwide Children's Hospital, a child drowns every 5 days in a portable pool during the summer. Empty any portable pools when they are not in use and be vigilant when they are full. If you have a hot tub, make sure it is covered and locked.
Install a fence around your pool. Drowning accidents often occur when a child can get to a pool unsupervised. Make your pool inaccessible by placing a 4-sided fence around it that cannot be climbed by a child. The gate needs to close and latch by itself so that it cannot be left open by accident. Make sure that your children cannot reach or open the latch. Do not lean any objects on this fence that a child could use to climb over.
Discuss water safety with your children. It is important to establish rules for your children to follow around water. Children should:
Avoid being in or near the pool without an adult
Stay away from pool drains and filters
Never run near pools
Avoid potentially dangerous pool games like breath holding contests
Use slides and diving boards properly
However, these safety rules are not a substitute for proper supervision. Parents can overestimate their children's swimming and judgment abilities.
Be prepared for an emergency. Hopefully you never have to deal with a drowning emergency. However, you should always be prepared in case the unthinkable happens. You should consider learning:
The symptoms of drowning: Many people think that someone who is drowning will yell for help or make a scene. This is often not the case and makes adequate supervision very important.
CPR: CPR is a beneficial skill to have and it could help you save the life of someone who drowns.
When to Call a Drowning Accident Lawyer
Drowning accidents are always devastating. What's worse is when they are caused by someone else's negligence. Even if you take all of the appropriate safety precautions, defective equipment or dangerous conditions may be another person's fault. Drowning accidents that are the result of negligence can involve:
Defective pool lights
Defective pool ladders
A lack of safety equipment
Drain entrapment due to broken or uncovered drains
Inattentive or untrained lifeguards
Overcrowding of public pools
Reckless boating
The use of drugs or alcohol by the party at fault
These tragedies can occur at theme parks, water parks, public pools, or could be the result of defective equipment at your own home. If your loved one was the victim of a drowning accident due to negligence, you may be entitled to compensation. At Shapiro & Sternlieb, LLC we will pursue the full amount that you deserve for your suffering. Our attorneys will also work to hold the at-fault parties accountable for their actions.
Schedule Your Free Drowning Accident Consultation
If someone close to you was injured or killed in a drowning accident, please schedule a free consultation with our compassionate lawyers at 732-617-8050. We proudly serve clients from Englishtown, Newark, Jersey City, Monmouth and Middlesex Counties, and nearby areas of New Jersey.