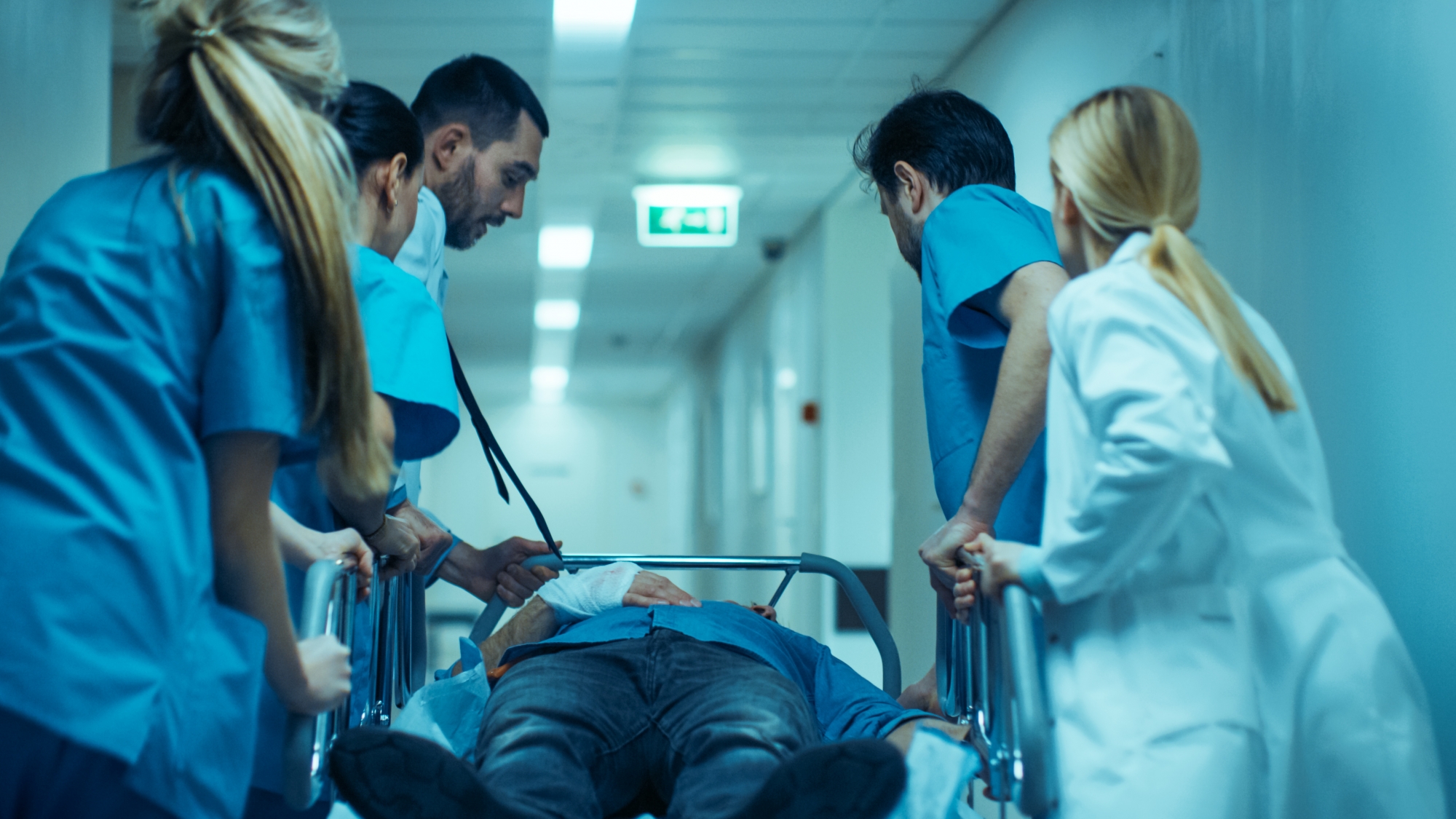 If you have been injured while under the care of medical professionals – even in an emergency room – you may be entitled to seek compensation for medical expenses, lost wages, and personal pain and suffering. The best way to determine if your case qualifies as medical malpractice is through a one-on-one consultation with the experienced attorneys at Shapiro & Sternleib, LLC. During your complimentary case review, one of our lawyers will listen to your story and assess your claim to help you determine if you may have cause to file suit.
Emergency Room Negligence
Emergency rooms are often hectic places to work. Doctors, nurses, and assisting healthcare professionals receive special training to deal with the demands of the emergency room, helping to ensure all patients receive the care and treatment their medical emergency demands. This standard of care is not only expected, but it is also a patient's right. When it is not upheld in emergency situations, the results are all too often tragic.
Some of the most common forms of emergency room negligence include:
Failure to perform necessary treatments
Failure to admit
Failure to diagnose
Laboratory errors
Surgical errors
Failure to check medical history
Over or under medication
Contaminated blood transfusions
These and similar forms of emergency room negligence can lead to serious complications such as delayed or missed diagnosis of a deadly disease or illness, infection, organ failure, paralysis, brain damage, and death.
If you or someone you love has fallen victim to emergency room negligence and suffered a serious injury as a result, you have every right to hold all attending staff and the company itself liable for your damages, but be prepared: hospitals and doctors have teams of attorneys and insurance adjusters working on their behalf. It is not uncommon for these powerful corporations and aggressive law firms to silence victims of medical malpractice. This is just one reason you need an experienced and dedicated attorney on your side.
Proving negligence in a medical malpractice case is extremely difficult. More difficult is taking these cases as far as needed to secure proper compensation for victims. This is why your choice of medical malpractice attorney is so important.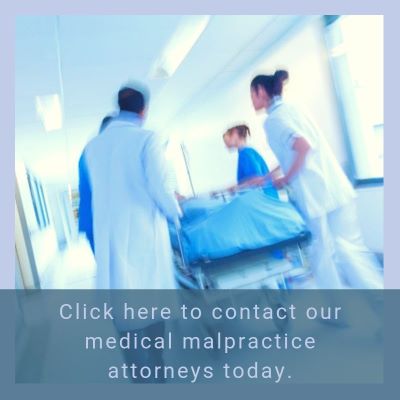 At Shapiro & Sternleib, our medical malpractice lawyers have decades of experience holding negligent healthcare providers accountable. Staying on top of current laws and precedent, we have the resources and tenacity needed to take emergency room negligence cases as far as necessary to help ensure the most positive results. Award-winning, respected, and effective, our attorneys are here to listen to your needs, protect you against mistreatment, and help you get every penny you are due.
Please call Shapiro & Sternleib, LLC at 732-617-8050 to schedule your free case review today. Located in Englishtown, we fight for victims of medical malpractice in Newark, Jersey City, Monmouth, and all surrounding areas of New Jersey.