Posted: February 12, 2021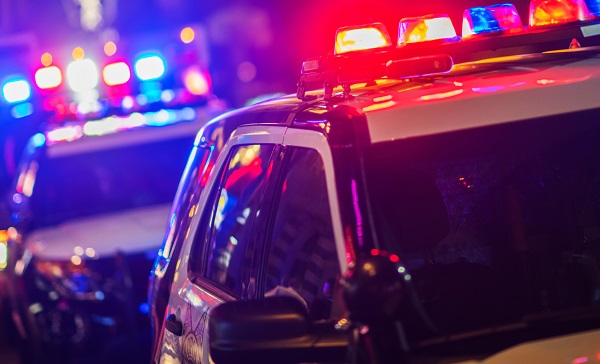 A study published in the December issue of the Journal of Transport & Health has found that a shockingly high number of driver's license suspensions in New Jersey have absolutely nothing to do with driving. In fact, according to the study, "> 90% of suspensions were for non-driving-related (NDR) events" such as failure to pay a fine, which is the leading cause of license suspension in our state.
Failure to pay fines or fees most often has to do with income, not intentional criminality. Tragically, in this instance and many more, poverty is criminalized, illustrated by the fact that non-driving-related driver's license suspensions are seven-times more common in lower-income neighborhoods. Equally troubling, instances of license suspension are five-times higher in areas with larger Black and Hispanic populations, highlighting the racial disparity of this type of punishment as well.
We Are Here to Help
In the state of New Jersey, not being able to drive can have a profound impact on a person's ability to work, take care of family obligations, and even seek needed healthcare. In fact, a study from the American Hospital Association suggests that as many as 3.6 million Americans are unable to seek needed medical care due to transportation barriers. None of this is okay.
At Shapiro & Sternlieb, we strongly believe that people deserve a fair chance. When you face license suspension for an offense that has nothing to do with driving – or for a minor traffic offense – you have the right to fight back, present your side of the story, and seek a reduction or elimination of your penalties. Our criminal defense lawyers are here to help.
We care deeply about our clients and our familiarity with the criminal court system allows us to seek alternatives to standard penalties. We understand that no situation is as straightforward as it may appear. We are here to make sure your side is heard while we fight for the most equitable and fair outcomes possible.
If you have had your license suspended in the state of New Jersey, Shapiro & Sternlieb may be able to help. Call us at 732-617-8050 to schedule a free case review and consultation today.