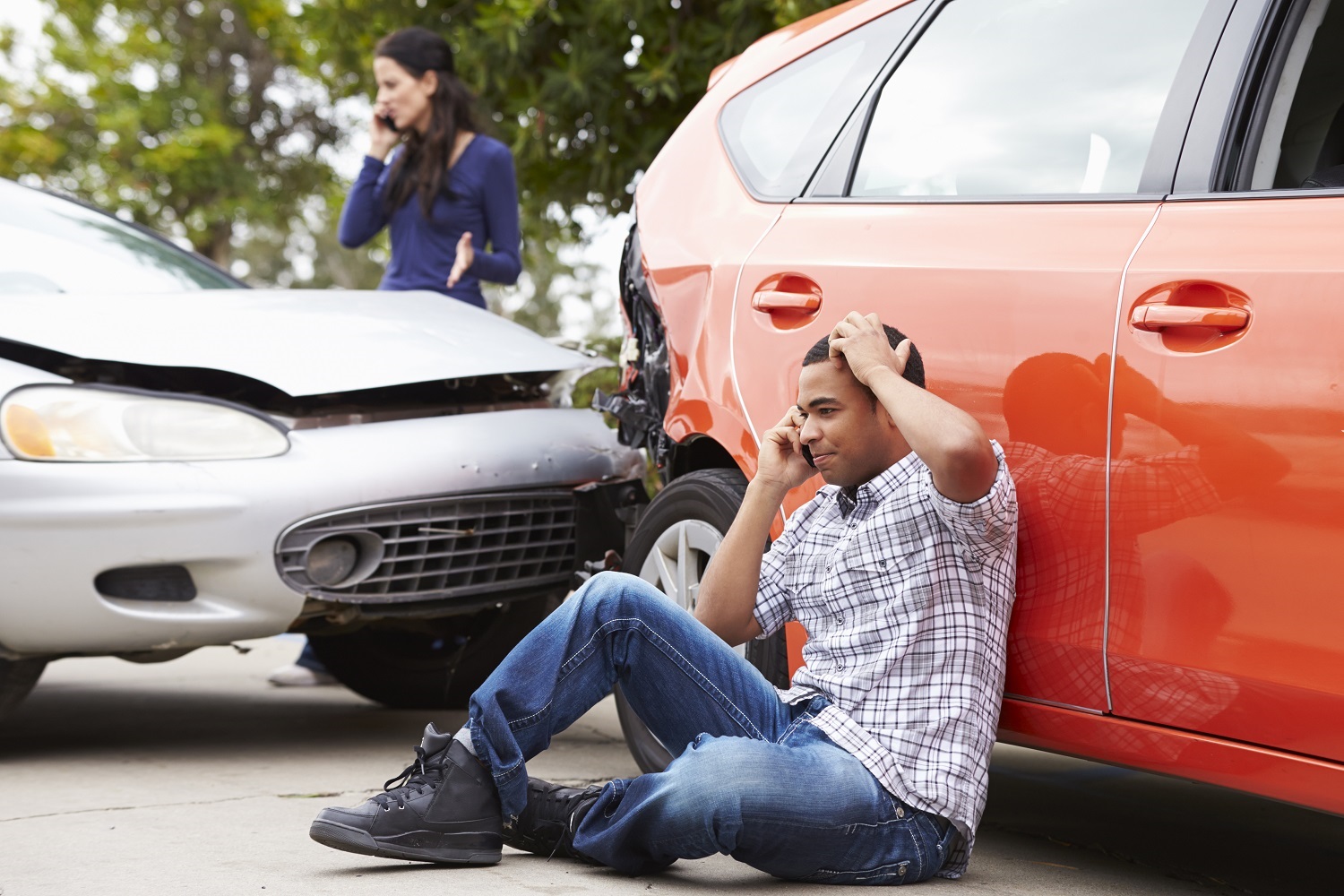 Car accidents can leave you hurting physically, mentally, emotionally, and financially. If you were injured because of the actions of another driver, you may be owed damages: economic damages, for quantifiable losses you suffered, and non-economic damages, for pain and suffering.
In New Jersey, laws governing non-economic damages differ from most other states. These convoluted laws can make the claims process following a car accident even more difficult. From the experienced car accident attorneys at Shapiro & Sternlieb, here's a guide to how non-economic damages operate in New Jersey.
What are the Differences Between Economic and Non-Economic Damages?
Economic damages are any quantifiable losses you suffered as a result of your car accident. They may include:
Medical expenses
Vehicle repair
Rehabilitation costs
Lost wages
Diminished earning potential
Non-economic damages, or pain and suffering damages, cover losses you've suffered that can't be quantified. They may include:
Loss of enjoyment of life
Depression
Long-term pain
Inability to live an active lifestyle
Post-traumatic stress
When am I Eligible for Pain and Suffering Damages?
In New Jersey, your ability to pursue a claim for pain and suffering damages depends on the type of insurance you have. All New Jersey drivers are required to carry some form of auto insurance. The state allows them to opt for either a basic or standard policy.
If you have the standard policy, there is no limit to your ability to sue for pain and suffering damages. If you have the basic policy, however, you lose that right in all but the most severe cases, such as:
Loss of a body part
Disfigurement
Scarring
Displaced fracture
Loss of a fetus
Any other permanent injury from which you would not be expected to heal, even with medical treatment
How are Pain and Suffering Damages Calculated?
There is no formula for pain and suffering damages. Every person, and case, is different. Two people may endure the same injury but have different levels of pain tolerance and various mental and emotional responses. Generally, when calculating pain and suffering damages, a judge or jury will factor in:
The extent to which your daily routine is limited or changed
How the injury impacts relationships at home and work
If the injury or pain limits sleep
How your lifestyle is affected
The extent to which the injury impacts your life long-term
Your age
Your income
Because pain and suffering are subjective and unquantifiable, and every judge and jury is unique, it's impossible to predict the amount of pain and suffering damages you might be able to collect from your claim. That subjectivity makes it even more critical to hire an experienced car accident attorney who can successfully argue how your injuries have had a long-term negative impact on your life.
Many states limit the amount of pain and suffering damages someone can receive to prevent juries from awarding outrageous damages because they were swayed by a skilled attorney. However, instead of preventing abuse, these limits often keep people with legitimate injuries and long-term distress from recovering adequate compensation. New Jersey, thankfully, places no restrictions on pain and suffering damages.
Schedule Your Consultation Today
At Shapiro & Sternleib, we're committed to helping our clients recover the compensation they may be owed because of someone else's negligence. We are dedicated to pursuing justice and understand the complexities of car accident law. We serve Englishtown, Newark, Jersey City, Monmouth and Middlesex counties, and surrounding areas of New Jersey. Call (732) 617-8050 today to schedule a consultation.