Posted: September 9, 2019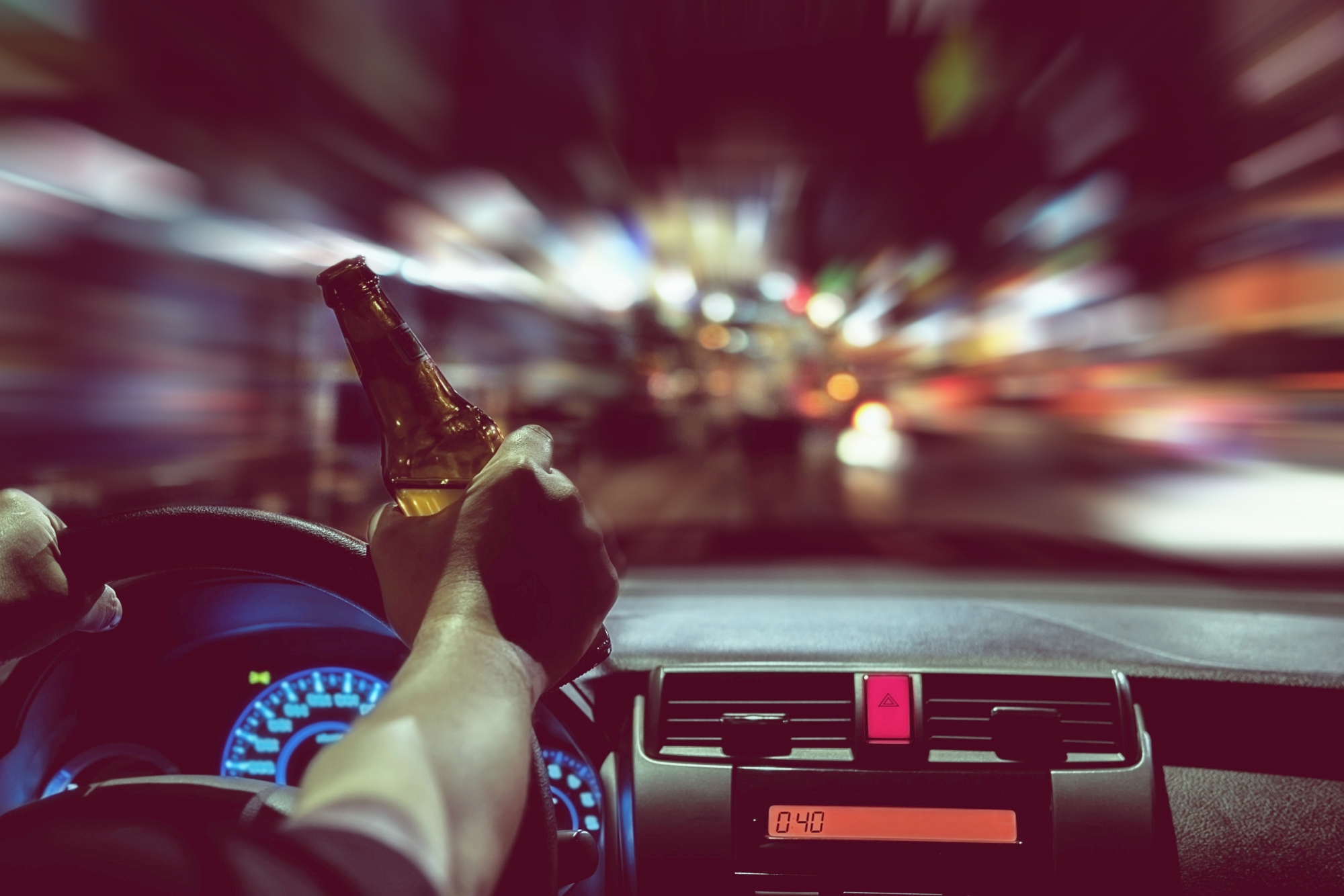 New Jersey Governor Phil Murphy in August 2019 enacted a new law that requires first-time DWI offenders to install ignition interlock devices (IIDs) in their cars. IIDs prevent a vehicle from starting if they detect alcohol in a driver's breath. In a press release, Murphy touted the law as a way to deter drunk driving without preventing offenders from providing for themselves and their families.
At Shapiro & Sternlieb, LLC, our attorneys have experience on both sides of DWI cases. We've sought justice and compensation for people who were injured by the recklessness of drunk drivers. We also believe that every person charged with a crime deserves aggressive legal defense, and we've asserted that right on behalf of people accused of driving under the influence. Here, we break down New Jersey's new law and how it affects drivers.
What Was New Jersey's DWI Law?
New Jersey formerly had some of the most restrictive DWI laws in the nation. The state had no work license or conditional license programs that would allow people to drive to work.
Previously, first offenders in New Jersey faced up to 30 days in prison and a license suspension of up to a year. IIDs were only available to offenders with a blood alcohol content of 0.15 or higher, who had to use them for 6 months to a year after their license suspension ended.
What is New Jersey's New DWI Law?
In announcing the new law, Murphy said the previous penalties both failed to prevent drunk driving and punished offenders in unintended ways.
"License suspensions are an imperfect tool," Murphy said. "They do not stop drunk drivers from getting behind the wheel, and they can prevent ex-offenders from supporting their livelihoods. In contrast, ignition interlock devices prevent drunk driving while allowing ex-offenders to support themselves and their families."
These are the rules to which drunk drivers are now subject:
First-time DWI offenders with a BAC of 0.08 to 0.10 must have an IID installed for 3 months.
First-time offenders with a BAC between 0.10 and 0.15 must install an IID for 7 to 12 months.
For these offenders, the license suspension will last only as long as it takes to install the IID.
First-time offenders with a BAC over 0.15 will have their license suspended for 4 to 6 months, then must install an IID for 9 to 15 months.
Do Interlock Devices Reduce Drunk Driving?
Research has shown that interlock devices are far more effective at reducing drunk driving than license suspensions. IIDs will not allow a car to start if a person is under the influence of alcohol. Conversely, if a person's license is suspended, nothing other than their conscience and their fear of getting caught prevent them from driving drunk again.
A 10-year study by Mothers Against Drunk Driving showed that IIDs stopped more than 2.3 million people from driving drunk over the course of the study. Likewise, research by the American Journal of Preventative Medicine indicated that states that mandate IIDs for all first-time offenders have 7 percent fewer drunk driving fatalities than states that don't.
Contact Our Englishtown Car Accident Lawyers Today
Whether you were injured by a drunk driver or have been charged with DWI, the attorneys at Shapiro & Sternlieb, LLC are dedicated to providing you with the best possible legal representation.
We serve Englishtown, Newark, Jersey City, Monmouth and Middlesex counties, and surrounding areas of New Jersey. Call (732) 617-8050 today to schedule your consultation.