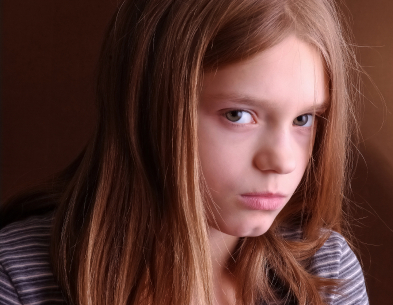 If you've been following the Larry Nassar sex abuse scandal, or even if you've just heard about it, you've certainly been horrified by the story. The details of the case and the sheer extent of Nassar's abuse are absolutely staggering, and it's difficult to read about the case without tearing up.
Nassar was the former doctor for USA Gymnastics. During that time, he took advantage of his position to sexually abuse literally hundreds of young women – children, in many cases – who came to him for medical care.
This case involves basically every prominent American gymnast you've heard of over the last several years. But even beyond the sheer horror of this specific case, the Larry Nassar scandal illustrates some troubling problems in our society.
What We Can Learn From The Larry Nassar Case
In January, Nassar was sentenced to up to 175 years in prison after a lengthy, heartbreaking, multi-day sentencing hearing in which more than 150 of Nassar's victims came forward to read victim statements describing what they suffered at his hands.
How did we get to this point? The scandal was sparked by a story in the Indianapolis Star that described a culture of abuse within USA Gymnastics. That story opened the floodgates, and US athletes, led by Rachel Denhollander, began telling their stories.
Here's the thing: that story was published in 2016. Nassar had been systematically abusing patients for decades at that point, and it was the first time these stories came out?
Why? Because the abused athletes simply didn't think anyone would believe them. They were so scared of the prospect of retribution, so convinced that their stories would prove futile, that they kept their secrets to themselves. This was reinforced when they did speak up, only to find themselves disregarded, ignored, or punished for "making up stories."
And there's the lesson, one of our Newark child sex abuse attorneys have seen firsthand over so many years of service. Too many sex abuse victims are not believed. Institutions do not have incentives to believe them – Nassar was allegedly protected by both USA Gymnastics and his employer, Michigan State University.
To root out sex abuse, our systems and our institutions need to be set up in such a way as to encourage victims to come forward. And right now, powerful institutions simply are not. Victims are intimidated and, all too often they are silenced. This is simply unacceptable.
If you or your child has been abused by an adult, your family needs an attorney with experience handling child sex abuses cases. If you live in or around Newark, New Jersey, please call Shapiro & Sternlieb at 732-851-1748 to learn how we can help your family get justice.