Women deserve to enjoy the rewarding journey of pregnancy and childbirth while receiving competent, reasonable medical care. Unfortunately, the negligent actions of a physician or obstetrician during a woman's pregnancy can have devastating consequences. While these cases can be rare, negligent medical treatment may cause harm to the mother, her unborn baby, or both.
Examples of Negligent Prenatal Care
Birth injuries caused by medical malpractice typically occur during labor and delivery. This can include nerve damage from stretching and pulling a baby or failure to respond to signs of fetal distress. However, a mother and her baby can be injured by medical malpractice long before childbirth due to prenatal care that does not live up to a reasonable standard.
Some examples of negligent prenatal care include:
Failure to diagnose a mother's medical condition or complication: Preeclampsia, hypoglycemia, gestational diabetes, anemia, and Rh incompatibility are conditions that a medical professional should reasonably be able to detect in most cases. Serious issues can arise during pregnancy and childbirth if these conditions are not addressed.

For example, a condition known as preeclampsia is typically easy to detect if a woman is having her blood pressure monitored during her pregnancy. Complications of preeclampsia range from low birth weight to seizures during delivery. A physician or obstetrician's failure to monitor a pregnant woman's blood pressure may warrant a medical malpractice case if preeclampsia complications occur.
 

Failure to detect ectopic pregnancies: An ectopic pregnancy occurs when a fertilized egg grows outside of the uterus instead of attaching to the inner lining. This egg cannot survive in these conditions and can cause life-threatening complications as the tissue grows. Medical professionals should know the warning signs of this type of pregnancy and advise the proper treatment.
 
Failure to diagnose a disease that could harm an unborn baby: Some diseases can fatally infect a baby during delivery, such as genital herpes. Women with genital herpes should be thoroughly examined before giving birth. If there are signs of an outbreak or sores when it comes time for delivery, a delivery by C-section may be advised to lower the risk that the baby may face.

Failure to diagnose genital herpes or failure to take reasonable precautions to minimize the risk of infection may be considered medical malpractice.
Why You Should Contact a Medical Malpractice Attorney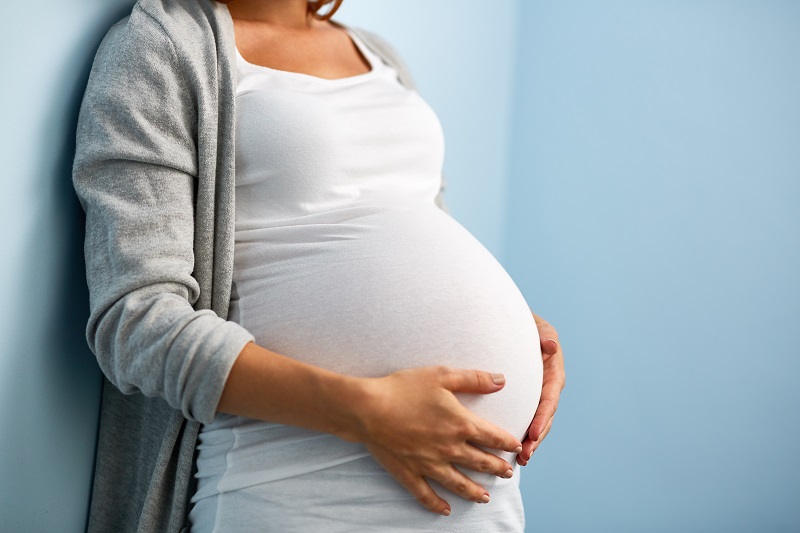 Medical malpractice cases can be complicated. It can be difficult to determine if a medical professional was responsible for the injuries that you or your baby suffered. However, our experienced lawyers know how to look at all of the details of your case in order to evaluate your ability to file a claim.
If we are able to determine that the negligent actions of a physician or obstetrician caused complications during your pregnancy or delivery, you may be able to receive compensation for your suffering. This monetary recovery can help you deal with medical bills, lost work and earning capacity, physical pain, emotional distress, and more.
Our attorneys will do more than pursue the full and fair compensation that you deserve. We will fight until you receive justice for your case and the responsible parties are held accountable for their actions.  
Schedule Your Complimentary Case Evaluation Today
At Shapiro & Sternlieb, LLC, we offer complimentary consultations for birth-related medical malpractice cases. If you or your child suffered injuries during pregnancy or childbirth, please call us at 732-617-8050. We are proud to represent clients from Englishtown, Newark, Jersey City, Monmouth and Middlesex Counties, as well as nearby areas of New Jersey.