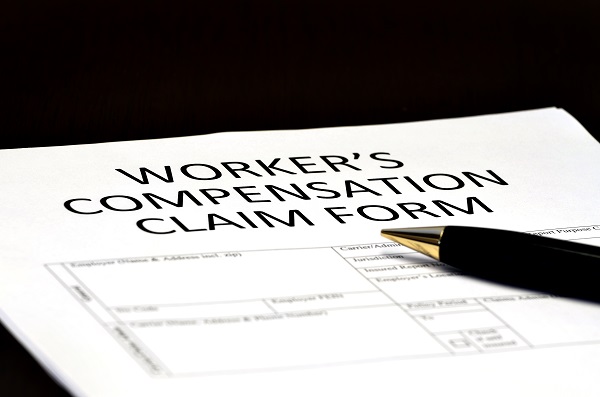 Workers' compensation is a type of "no-fault" insurance. This means that, under nearly all circumstances, you are entitled to compensation when you are injured on the job. Entitled to compensation is not the same as receiving it, however. A Surprising number of workers' comp claims are denied every year.
Reasons your workers' compensation claim may be denied in New Jersey include:
Your injury occurred outside of working hours and is unrelated to your work duties
Your injury is the result of your own intentionally negligent behavior
Your injury was caused by or exacerbated by a pre-existing condition
One of the most effective ways to help prevent a denial of your workman's comp claim is to work with an attorney as soon as you are injured. Working with an experienced workplace injury lawyer helps to ensure all necessary documentation is supplied and every form is properly filled out. It is much less likely that a claim will be denied outright when it is prepared by a lawyer.
Appealing a Denial
When a workers' compensation claim is denied, it can be appealed. In New Jersey, this may be done through a formal claim petition filed with the New Jersey Division of Workers' Compensation, or through an informal hearing in front of a judge at the Division of Workers' Compensation. In both of these cases, additional information will be reviewed and cases for and against the claim will be presented.
Without an attorney on your side, you will be required to prove the legitimacy of your claim on your own – against attorneys and insurance agents who understand the rules in ways most people simply do not. Having a lawyer on your side helps to even the playing field and greatly improves your chances of a successful workers' compensation claim.
We are Here to Help
The New Jersey workers' comp lawyers at Shapiro & Sternlieb have both the experience and tenacity to help injured workers get fair and full compensation. If you have been injured on the job, we welcome the opportunity to meet with you free of charge, discuss all of your options, and help you choose the best path forward.
Please call 732-617-8050 to schedule your complimentary consultation at our Englishtown office today. Shapiro & Sternlieb welcomes clients from Newark, Jersey City, and all surrounding areas of New Jersey.