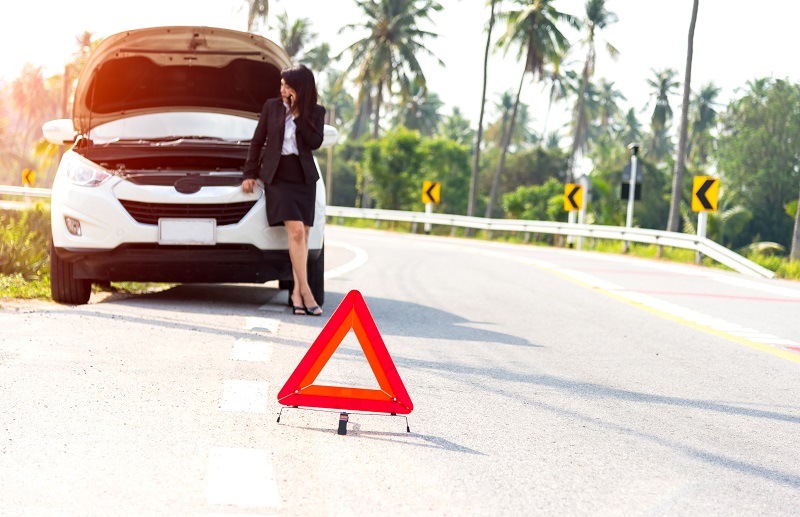 People often assume that driving in the summer is far safer than driving in the cold, snowy months. But severe, life-altering motor vehicle accidents can occur during any time of the year. In fact, summer and early fall are statistically dangerous times for drivers.
With drivers traveling farther, long holiday weekend road trips, and increased alcohol consumption, the warmest months of the year can be deadly. While you cannot control the actions of other motorists, you can take steps to advocate for your own safety.
Hazards You Should Be Aware Of
Though you may already have your eyes on the cooler seasons ahead, the summer season will be sticking around for another month. There are several unique driving challenges associated with the summertime that you need to be aware of.
This summer, be on the lookout for these potential driving hazards:
Construction: Many summer drivers find increased road construction to be a headache. However, road construction can pose a significant danger to drivers. Poor signage, overly sharp turns, and poor pavement conditions are all examples of potentially negligent construction mistakes.
 
Teenage drivers: During the summer there are often more young drivers on vacation and on the road. While many teenage drivers are safe and competent, some may be new and inexperienced. Be on the lookout for potentially dangerous driving behavior.
 
Tire blowouts: As the temperatures go up, so does the air pressure in your tires. The hot pavement can also cause your tire pressure to fluctuate. It only takes a minute to check your tire pressure when you stop for gas, and it could prevent a dangerous tire blowout.
 
Fatigue: Summer is the perfect time for road trips. But some people overestimate just how long they can comfortably drive for. If you are feeling sleepy, don't try to push through it to get to your destination. Driving while fatigued is incredibly dangerous and could cause a serious accident. Pull over and find somewhere to recharge or switch roles with a well-rested passenger.
 
Bicyclists and motorcyclists: Since the weather is beautiful and the streets are often dry, there are more people using bikes and motorcycles to get from A to B. Drivers and bikers have a responsibility to each other to behave in a reasonable manner that will ensure the safety of everyone.
 
Speeding: The icy streets of winter often deter speeding to some extent. But when the roads are clear and dry, some people may let their dashboard gauge creep into dangerous territory. Speeding is a common cause of accidents and can make accidents more severe.
Contact Our Experienced Englishtown Car Accident Lawyers
If you or a loved one has been injured in an auto accident, our attorneys will evaluate your case and help you pursue the maximum compensation that you deserve. You should not have to bear the burden of unexpected bills and traumatic physical and emotional damage.
Contact Shapiro & Sternlieb, LLC today at 732-617-8050 to discuss your case for free. Our attorneys are proud to represent clients from Englishtown, Newark, Jersey City, Monmouth and Middlesex Counties, as well as nearby areas of New Jersey. We do not get paid unless we are able to successfully obtain compensation for you.